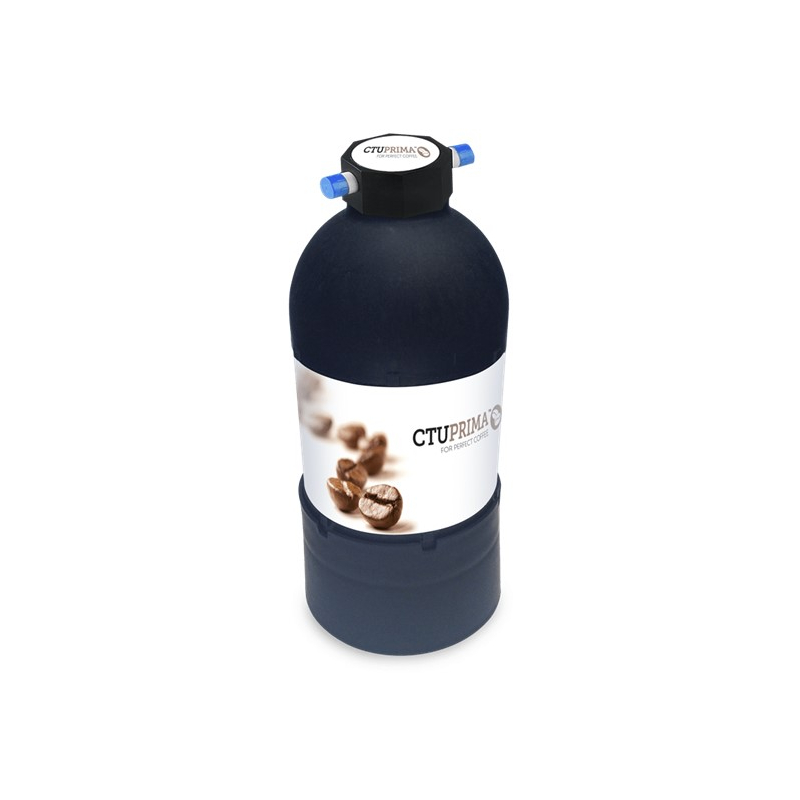  
WaterCare CTU 18L Water Filter
Water filter for high volume coffee machines.
---
Optimise the water for your coffee machine with new Calcium Treatment Unit from WaterCare. The drinks will taste and smell fresher, and the machine will also be protected from the harmful effects of lime-scale, ensuring maximum coffee flavour for a perfect coffee experience. Designed with a blended head to further improve the taste and quality of the coffee on offer.
The Prima CTU takes out most of the harmful elements whilst retaining some of the minerals that enhance the aromas and tastes of the coffee.
Designed with either VARI-Blend technology or fixed bypass, the CTU Prima can be tailored to provide the perfect blend of flavour extraction and protection.
Reduce Single-Use plastic waste
The perfect alternative to single-use plastic water filters, the CTU can be regenerated, recycled and returned to market making it a genuinely green filter providing not only protection for your equipment, but protecting the environment and keeping our oceans and landfill free from plastic.
---