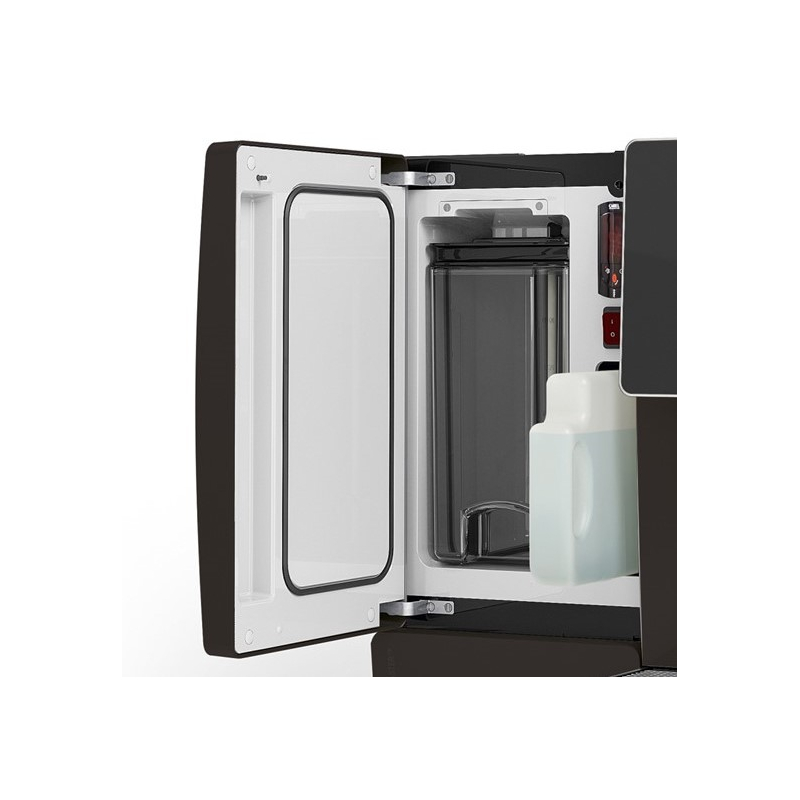  
Franke 5L Fridge
5L refrigerator for Franke A400 MS EC
---
Franke's 5L milk fridge is compatible with the A400 machine with MilkSystem EasyClean configuration. The cooling module is lockable and is quick and easy to clean manually.
Please note: this fridge is already included with the A400 FoamMaster CleanMaster machine
Only add to basket if also purchasing Franke A400 MS CS bean to cup machine.

 
Data sheet
Machine type

Cooler
---