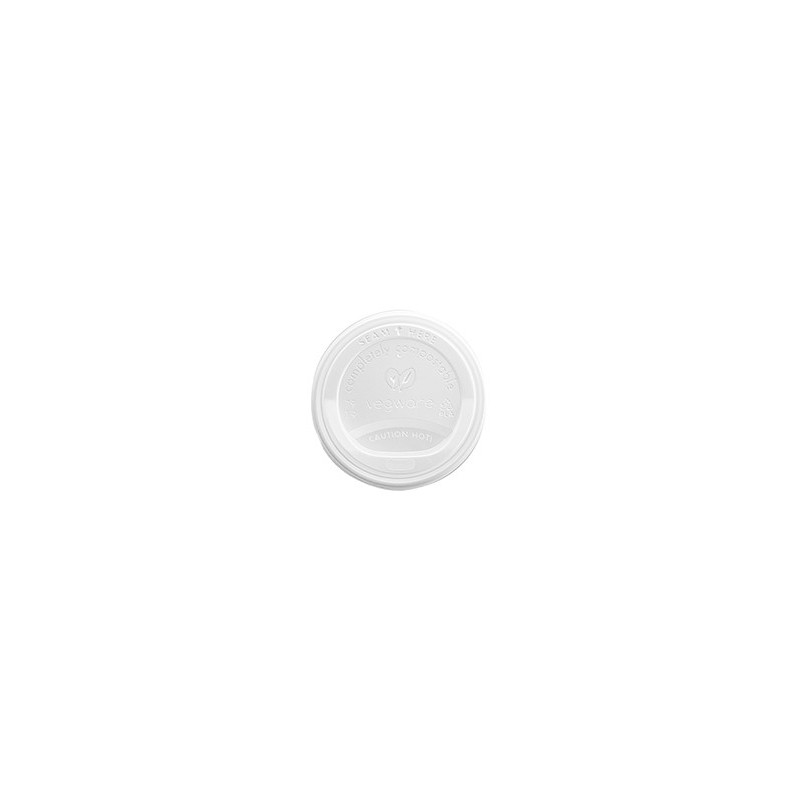  
Compostable Hot Drink Lids
Fits our whole range of paper and compostable cups
---
Your compostable Planet range of cups will feel under-dressed without these must-have compostable lids. 
Our Planet range of lids are biodegradable being made of PLA.
Why choose PLA over regular plastic? The huge benefit of PLA as a bioplastic is its versatility and the fact that it naturally degrades when exposed to the environment.
Data sheet
Case Size

1000

Type

CPLA lids for 8oz compostable cups

Certified

Compostable under BPI
---